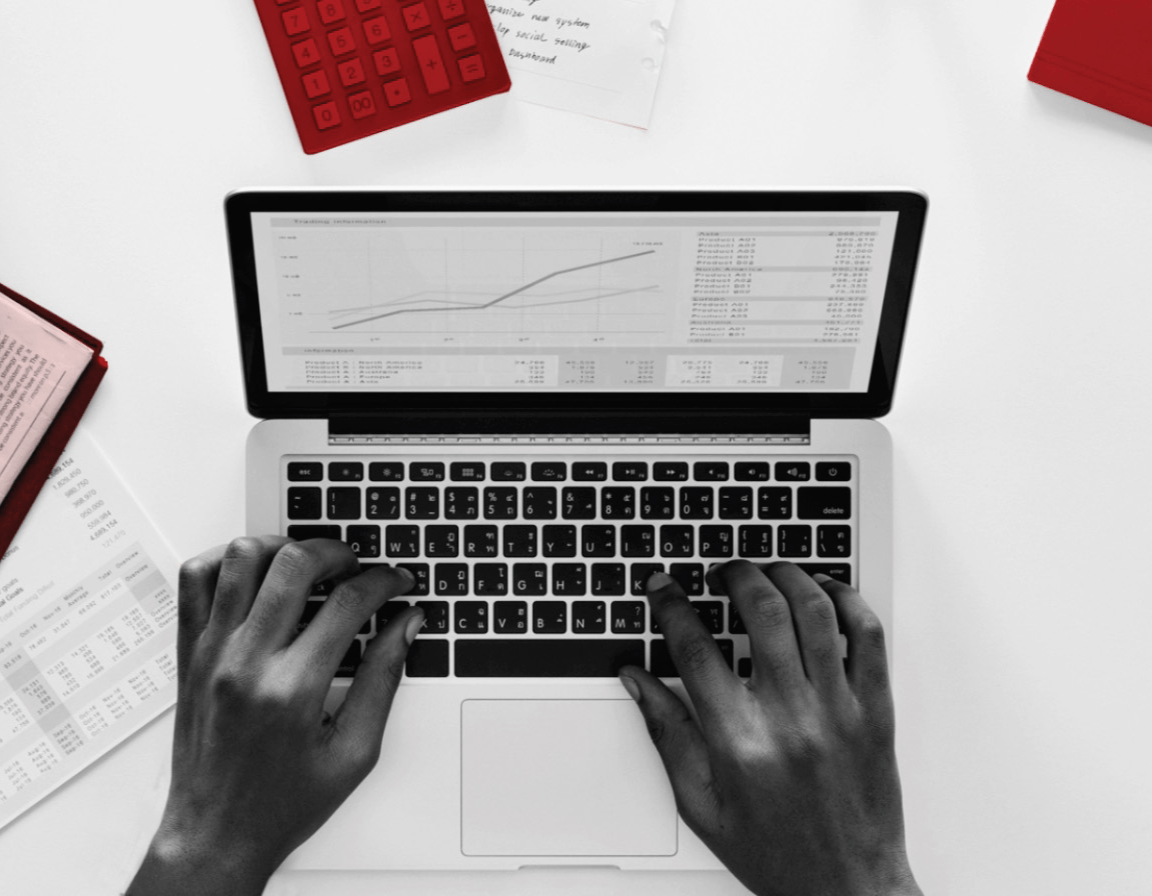 Change the way you manage and provide access to your network with the most advanced Wi-Fi technology from our industry-leading partners.
 As the world demands constant connectivity, organizations are seizing the opportunity to reduce costs while also providing flexible network options to staff and guests. Digicel Business offers secure, scalable, cloud-based Wi-Fi options, from industry-leading vendors such as Cisco and Fortinet, delivering an unmatched catalogue of services.
Optimise and view usage patterns, traffic, and location of devices on and around your network.

Track movement through and around your coverage area and push tailored notifications to devices.

Create custom portals for registration choices with an enhanced presence and an intuitive dashboard.

Guaranteed availability, reliability and security.

Wi-Fi connectivity based on varying enterprise grade model wireless access points.

Centrally managed using either an on premise or cloud based controller.

Scalable to your business needs no matter the size.