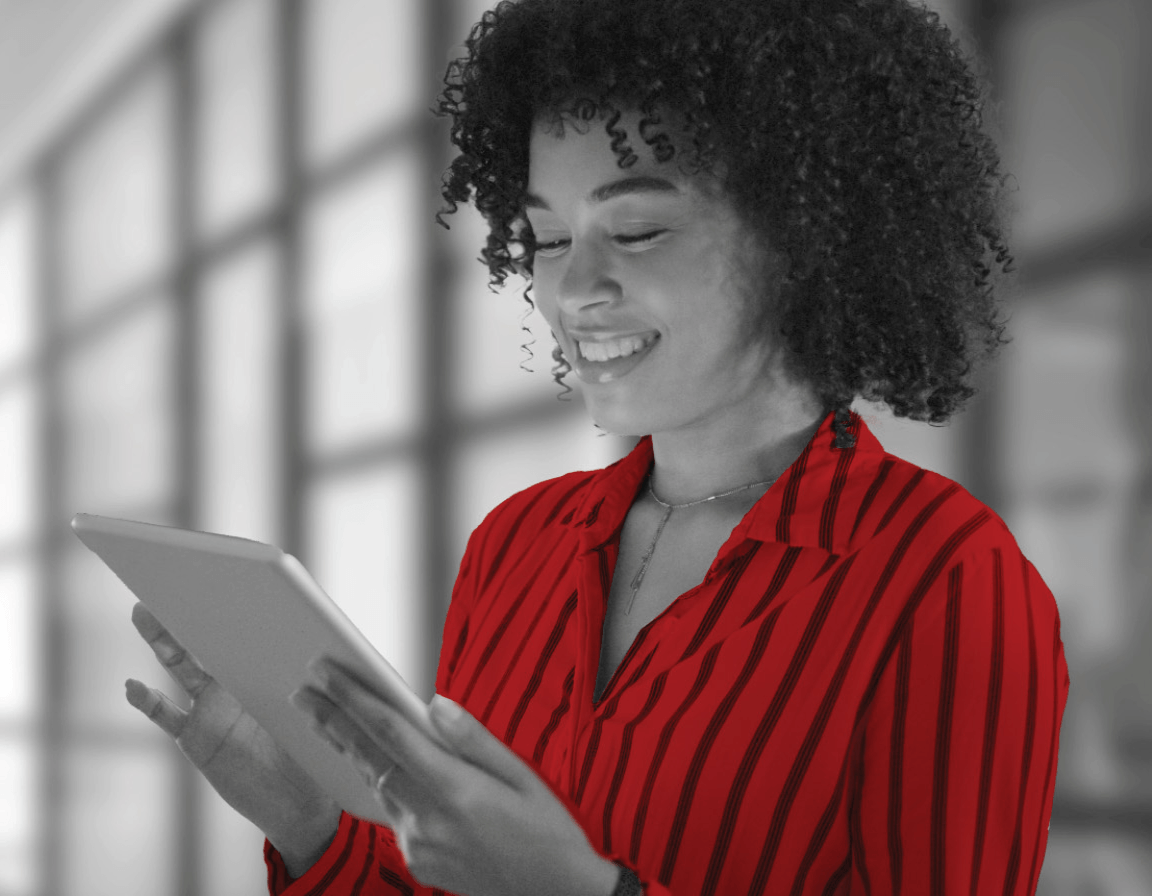 Live in the digital world with fast & reliable data to keep your business working
Stay connected to the office and the rest of the world with your choice of mobile data plans. Our packages provide instant access to the internet, email and company networks from anywhere.
LTE delivers on-the-go connectivity and productivity.

Options to increase or decrease your data package to suit your business needs.

Fast uploads, downloads and streaming.

Network Resilience
High speed 24/7 access to the internet, email and your company's network.

Dedicated APN
Private APNs for fast and secure connectivity for devices including IoT and intranet.

Shared Plans
Maintain control over your costs with scalable employee shared plans.

OTT Support
Remain connected to all communication platforms necessary for increased productivity.