360 View - Smart Surveillance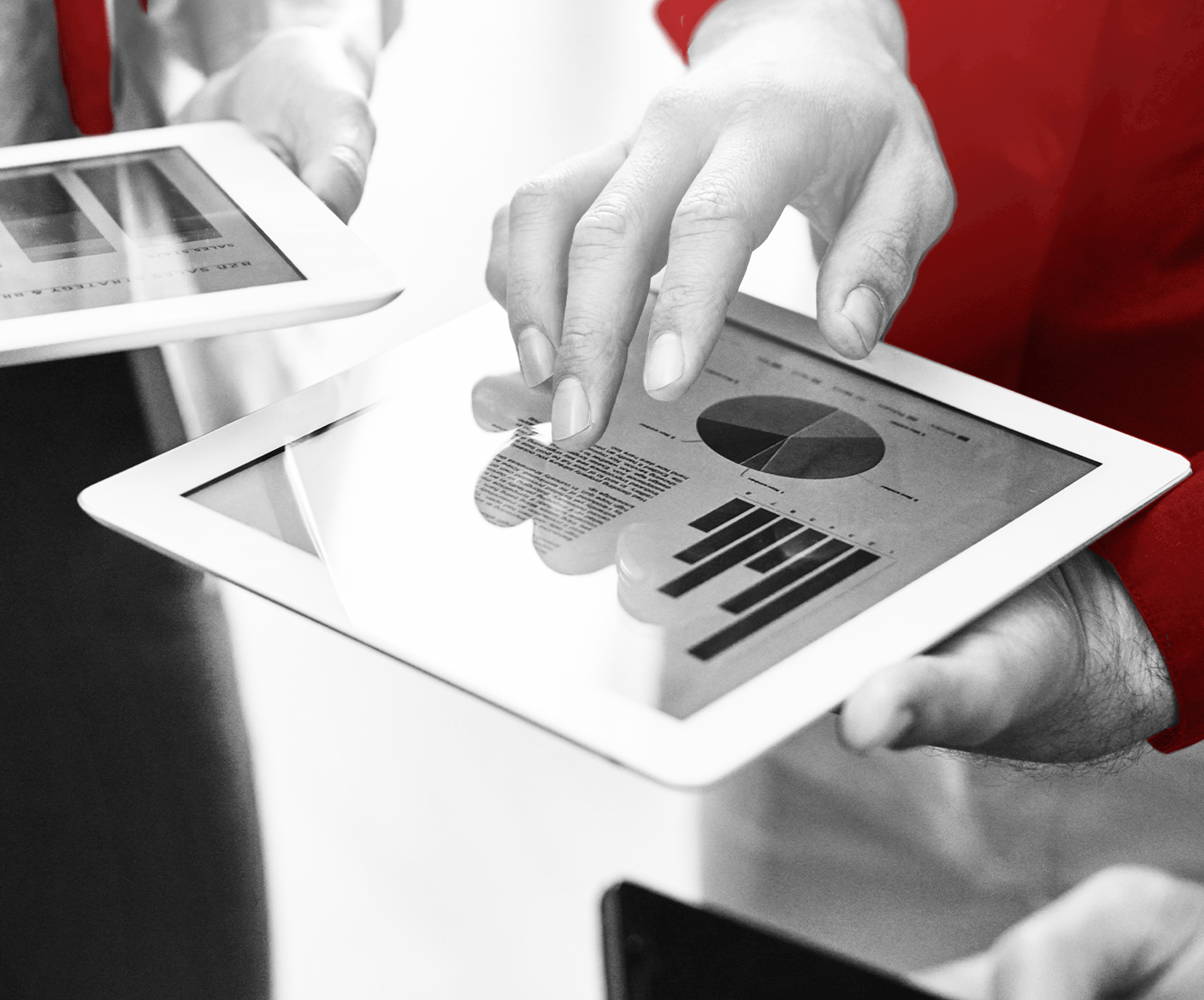 Impossibly simple to deploy, configure, and manage, MV provides reliable security and valuable business insights to organizations of any scale.
360 View by Digicel Business is an innovative solution that transforms traditional surveillance into a powerful business tool.
We combine the power of advanced analytics and cloud-based architecture with your current or future surveillance equipment.
With 360 View by Digicel Business, you will be able to access state-of-the-art dashboards with easy-to-follow analytics that will help you develop a course of action to protect, optimize and grow your business.
Focus on the details that matter the most with smarter technology. Increase productivity by being able to monitor more over less time and let the power of advanced analytics add value to your day-to-day operations.
Use your existing cameras or choose from a variety of cloud-based cameras.

Easy to set up alerts, access dashboards and take advantage of the power of advanced analytics with a centrally managed software.

Set up as Security as a Service (SaaS) which allows you to access services and hardware as a subscription.



Object detection and removal alert.