Digicel Cyber Security
Staying ahead of Threats and Vulnerabilities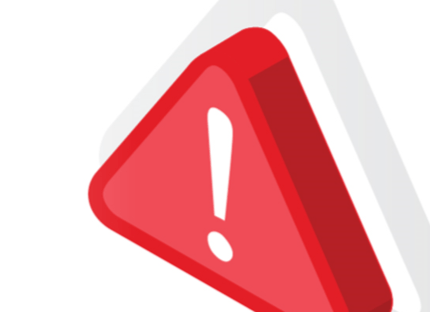 The Covid-19 pandemic of 2020 has highlighted general vulnerabilities and inherent weaknesses in the systems that many organizations depend on for the delivery and receipt of everyday products and services, like food, water, power, and medicine.
From a systems perspective, adverse impacts have been felt across all commercial sectors, industries and supply chains. For example, food processing, supply and distribution, educational institutions and customer-facing businesses have had to rapidly and dramatically adapt their business models in order to develop new methods of continuing their operations within new procedural paradigms. Within short timeframes, one response has focused on Mobility, Mobile Data, Remote Working and the deployment of advanced mobile devices.
However, what many organizations have overlooked is the pressure that these changes have placed on traditional systems infrastructure. More and more people working online remotely have strained existing systems that were originally designed for oce environments. In the middle of this upheaval, vulnerabilities are being exposed, and unchecked growth on the networks has opened infrastructure to potential disaster.
Increasingly, Data theft, Denial of Service (DoS) attacks and Ransomware continue to be some of the most profitable methods for hackers all over the world. Unfortunately, many businesses have taken simplistic views of their data assets and Customer Relationship Management (CRM) systems without much consideration of their value to outsiders. In reality, all data is valuable, somewhere. 
Cyber security is often compared to insurance - only necessary when it is too late.
For example, if an email account gets compromised, the impact to your organisation could be catastrophic, as you may be denied access to any contacts. Consider an inability to make contact for new appointments, follow-up leads or to send invoices – all business imperatives that can have serious financial impacts on your bottom line. At the other end of the scale, you may experience attacks on a company database containing huge amounts of data points, and may even be locked out of those databases.
Experience has shown that there are usually two cyber security scenarios in practice:
You think that you have enough security in place to prevent breaches or to manage threats, or,

You know you don't have what is required and are hoping for the best
In reality, cyber security criminals do not just give up or move on; they modify and improve their attempts at attack, chipping away at security layers as they progress. A key imperative in your security strategy should be Breach Detection or Threat Management, which will provide real time data, showing you what is happening on your network infrastructure, and how your endpoints are behaving at all times. By adding Security Information and Event Management (SIEM) and Security Operations Centre (SOC) Services, you can be assured that real-time response and repair will close and manage these vulnerabilities.
Digicel Business's Threat Management , Breach Detection, Penetration and Endpoint Management with SOC Services can provide exactly what's needed to give your business a security wrap for your architecture. These services provides real-time data and remediation to quickly close those gaps, so that you can focus on your core business