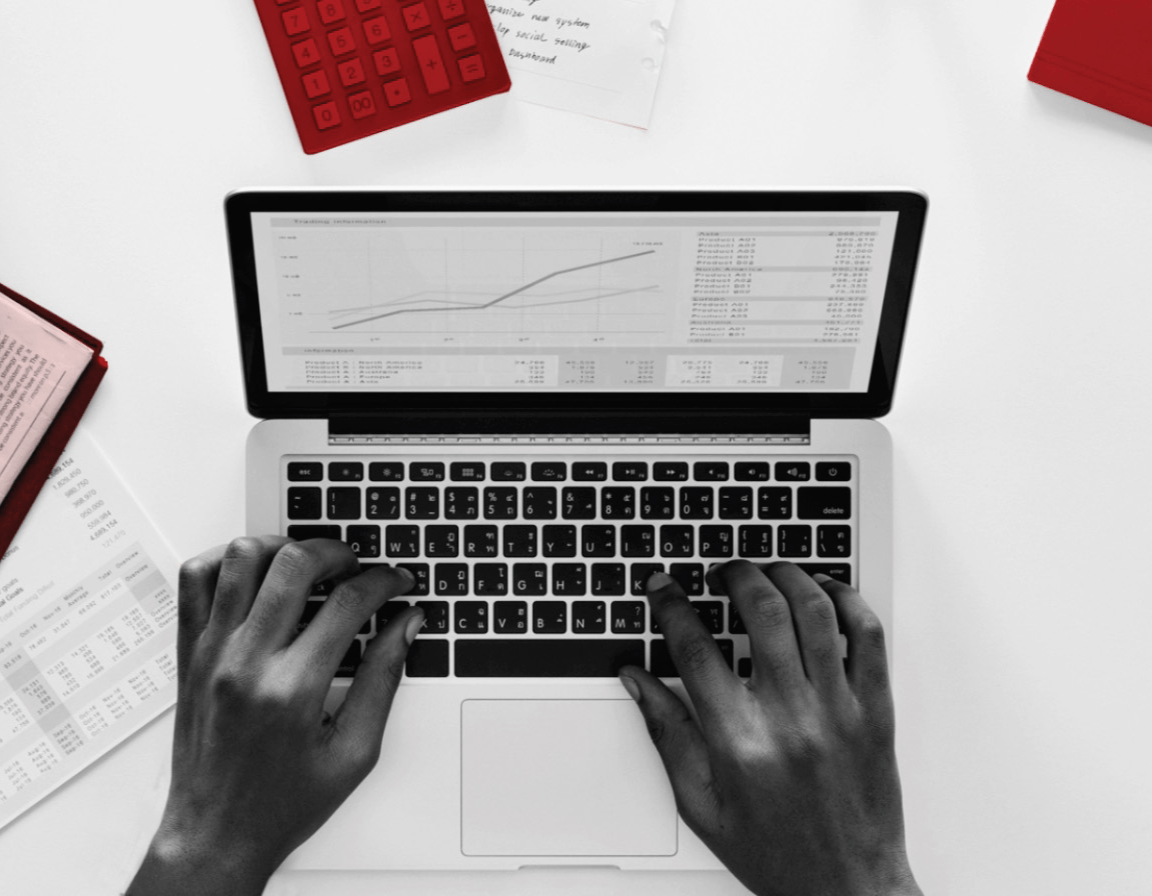 Maintain connectivity using best in class vendors to deliver a reliable, robust and secure network for your business.
Business LAN is critical in building and protecting your network for your users and customers. Availability and uptime are key for organization's daily operations. Connect your applications, systems and users; enhance your capacity needs within an environment that is built to last. With clear reporting and responsive controls, Digicel Managed LAN makes this easy and traceable down to every last user.
Minimise downtime by improving robustness of LAN capacity.

Standardize LAN functionality and performance to enhance productivity.

Optimize efficiencies through performance and usage analytics.

Control user connections for security.

Robust LAN Hardware and monitoring tools.

Trusted vendors for any LAN type.

Seamlessly upgrade your infrastructure to suit business needs.