MOBILE DEVICE MANAGEMENT (MDM)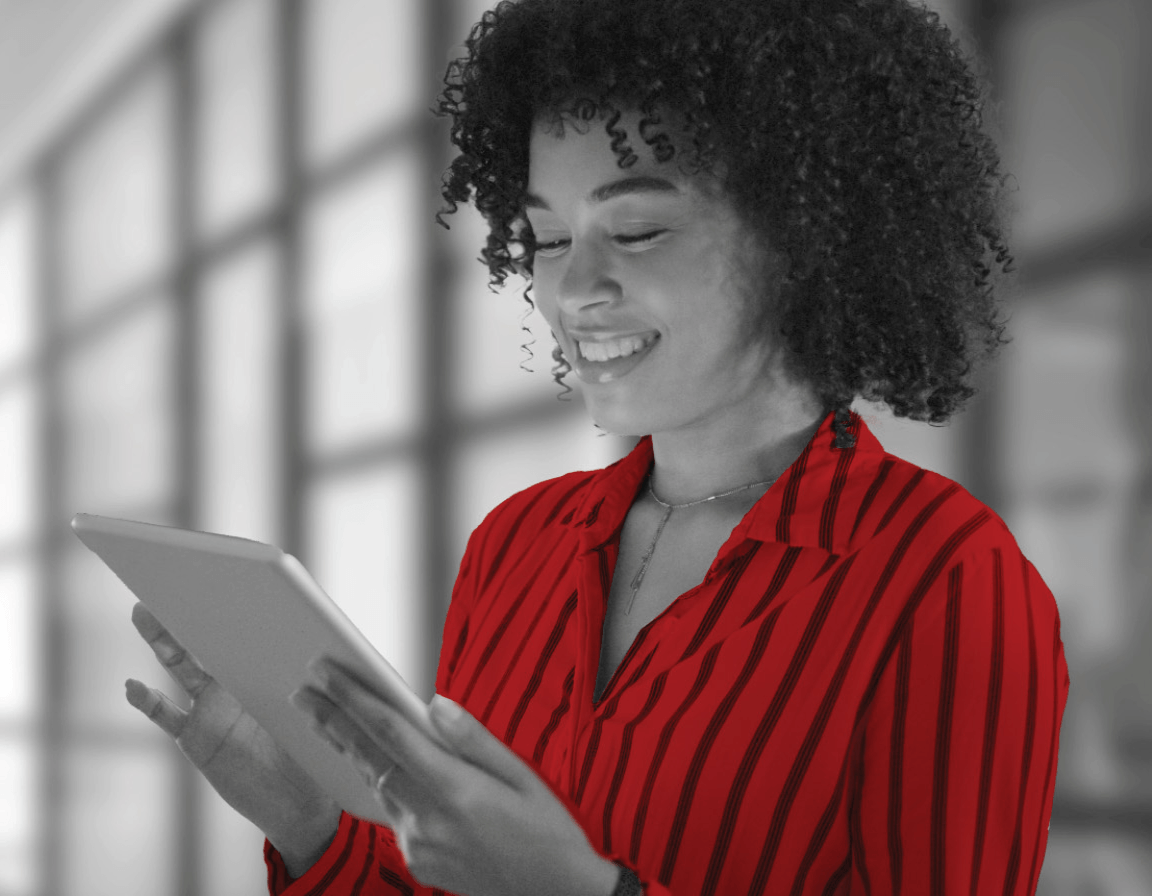 Simplify the management of your organization devices
Give your employees the reliable mobile connectivity they need to stay productive while keeping your data protected.
Protect company data being accessed by your employees' mobile devices.

Control employee compliance with company IT policies.

Simple, over-the-air distribution of updates and settings.

Security
Segment usage so business and personal data is separated to minimize data leakage.

Monitoring
Monitor devices that access business critical data from anywhere.

Simple Administration
Simple application that allows you to update or configure any handset or group of handsets.

Safety
Locate a mobile device if stolen or lost, and remotely wipe corporate data.