DEDICATED INTERNET ACCESS (D.I.A)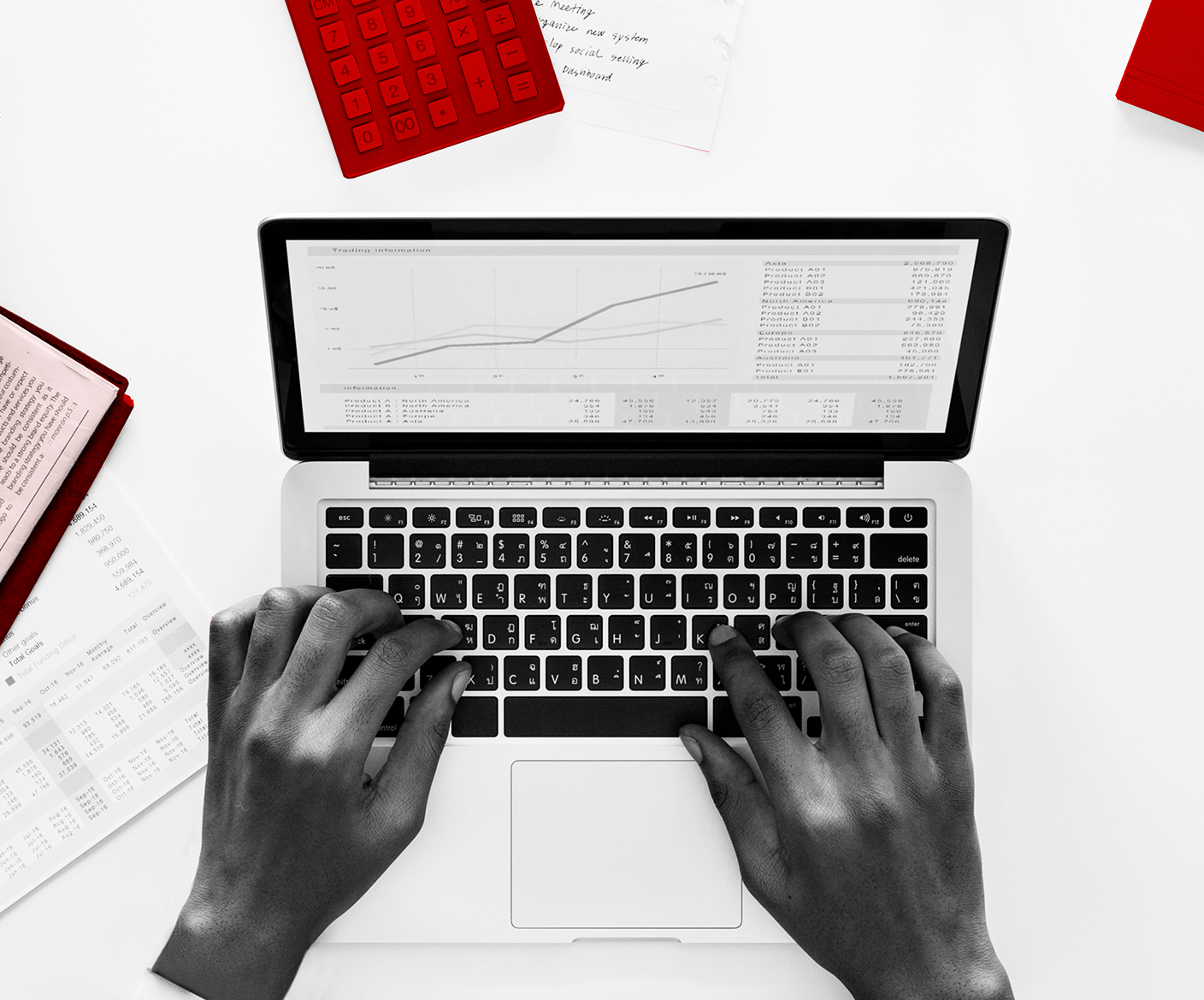 Internet you can count on for more consistent speeds and greater agility
 With dedicated access, gives your business consistent connectivy and fast internet speed, and the amount of bandwidth so your business can depend on smooth connections. You are provided specific performance metrics that cover, high availability and low latency.
Boost productivity and respond to your customer needs faster.

Don't let your connectivity slow you down. Get faster bandwidth and keep up the pace.

Stay competitive with new technologies to keep you ahead of the curve.

Continuity of service
Multiple redundancy and dedicated points of presence (POPs) to ensure continuity of service.

Security
Ensures secure transmission of your data over our highly reliable global network.

Guaranteed scalable bandwith
Symmetrical internet connectivity with options to increase your bandwidth as your business expands.