Business Hub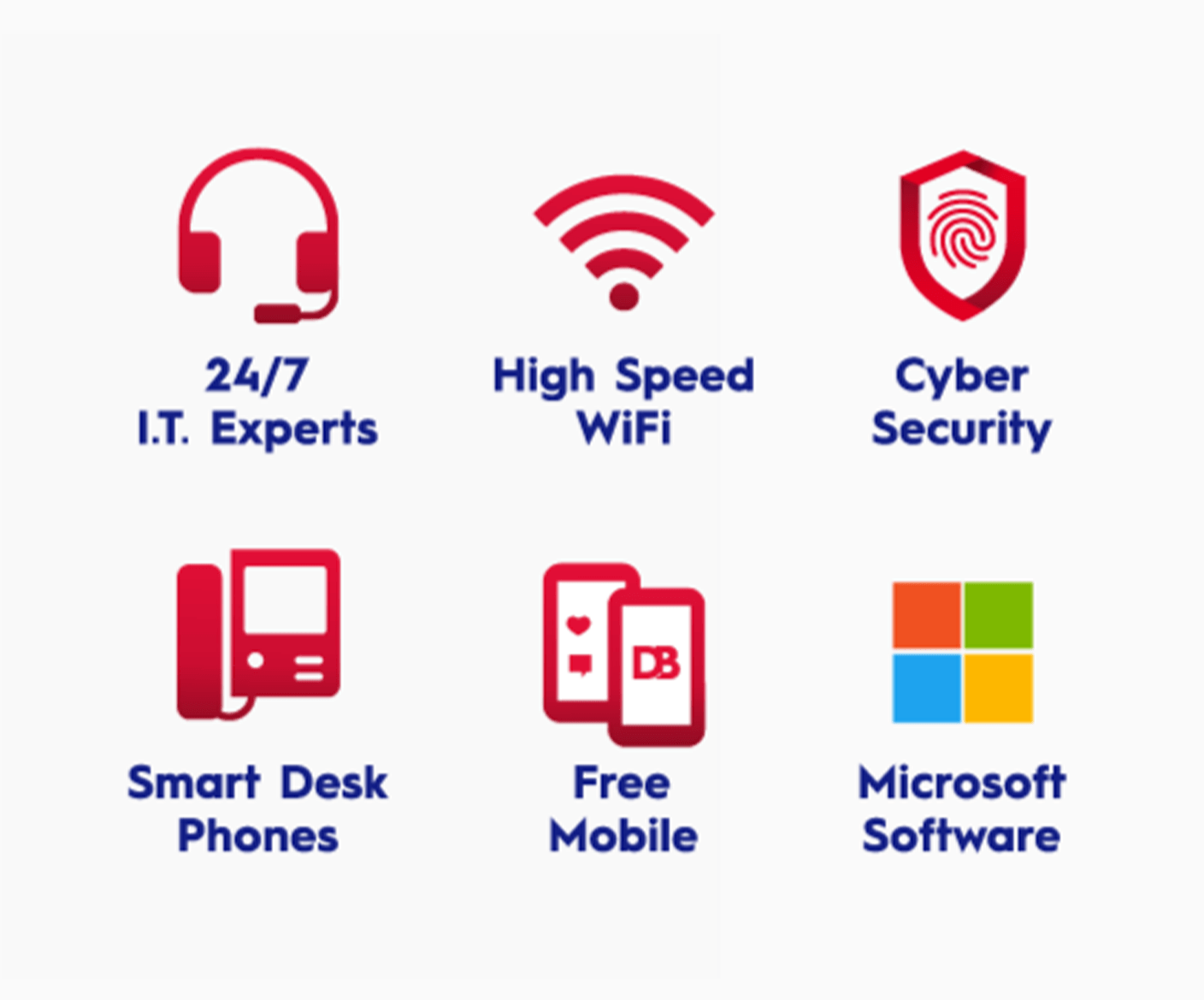 Optimise your team

Future-proof you business

Qualified & experienced experts

One supplier for all your needs

Did you know?
64% of businesses are worried about staff productivity due to working remotely
Collaborate with free mobile-to-mobile calls between team members and file sharing with Microsoft 365

77% of businesses see overall improvement of their hardware and software and a key priority Always have the best available technology from world leading suppliers like Microsoft, Cisco, Fortinet and IBM.

78% of businesses are concerned about lack of access to customers
With Microsoft 365 and Teams, stay connected to colleagues, customers and suppliers through voice, chat and video calls

$3.6 million is the average cost of a data breach in 2020. This is increasing annually
Don't wait till it is too late to protect your security - Filtering, Antivirus & Intrusion, and end-to-end protection.