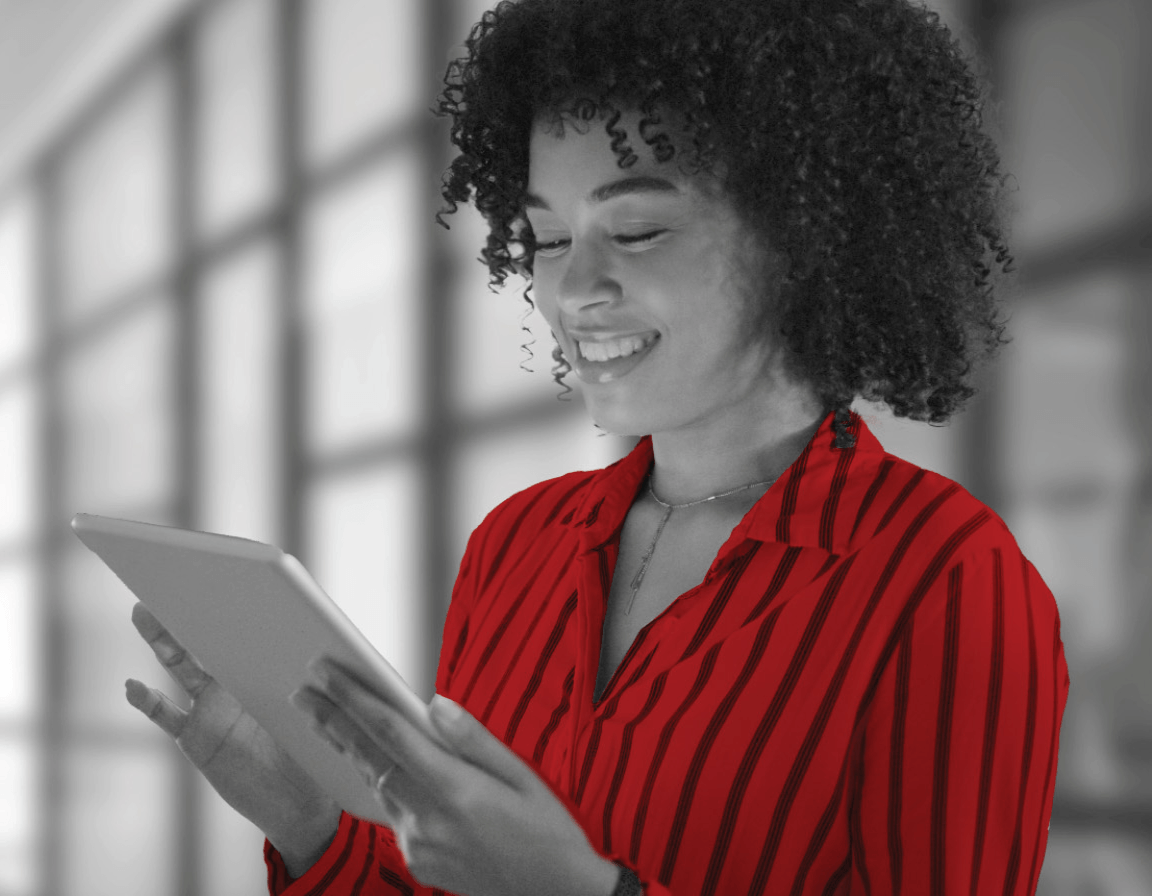 Stay connected wherever you are with the most reliable network
Digicel's state-of-the-art voice network helps your team stay connected wherever they are. Reliable connectivity, support and flexible pricing options for voice keep you in control.
Flexible billing options with the ability to assign credit limits, that keep you in control of costs.

Wide voice coverage to keep your business connected in or out of the office.

Never miss a call with seamless transitioning from your office PBX to your mobile phone.

Shared Plans
Get more minutes for your money with scalable employee shared plans.

Add-ons
Additional tools such as Closed User Groups (CUG) and Mobile Device Management assist in minimizing and managing costs.

Support
Dedicated account managers and a business customer care team provide 24/7 personalized customer care.