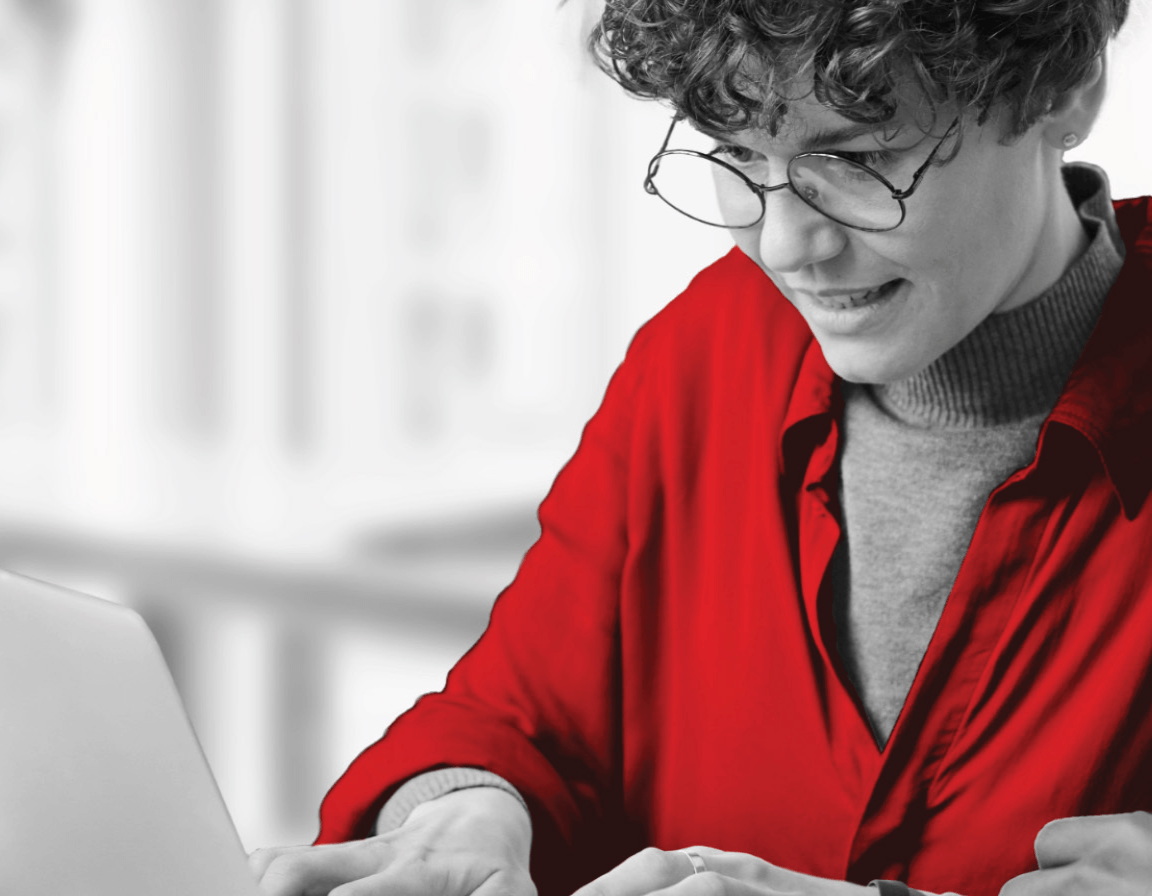 38% of businesses are prioritising IT infrastructure resilience post-COVID*.
Get accelerated service and maintain critical applications and infrastructure in the face of crisis. 
Good business depends on uninterrupted operations, but in the event of a disruption, you want your company to stay reachable and recover quickly. Our tools and services help you mitigate risk and build confidence in your business by having constant, secure access to your data.  
It's always business as usual when you're flexible enough to manage risks and ensure disaster recovery. 
Dedicated internet access

Accelerated, managed, private connectivity to Microsoft

Public or Private cloud access

Productivity suite and modern workplace with Microsoft 365
*Digicel Business Survey
Flexible Workplace

Communications & Collaboration

Business Protect

Smart Solutions

Managed Services