Staying Secure
Better Solutions for Better Business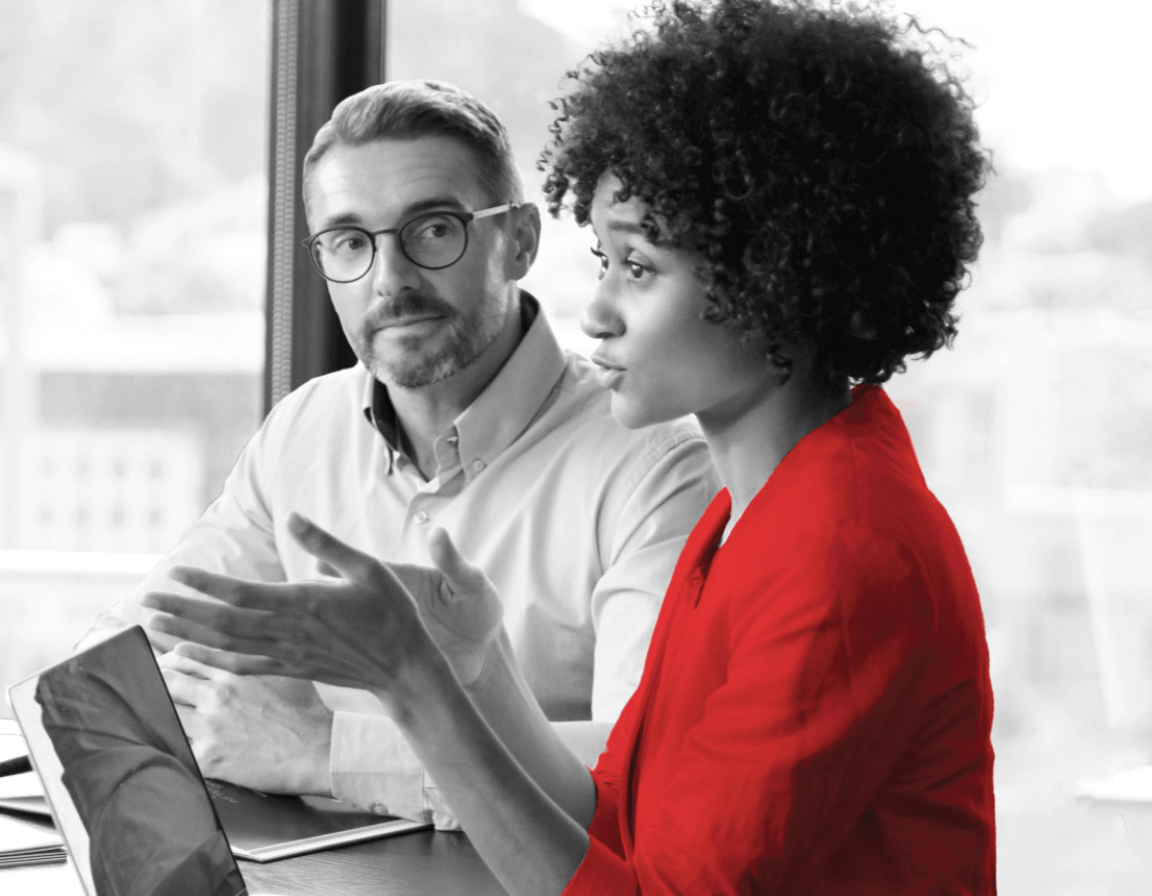 48% of businesses are concerned about cyber attacks*
Defend your networks, computers and data, and protect your
systems, staff and customer information, no matter where they are.
Save your business from network security threats by adopting adaptable
solutions with centralised integration and management. These cost-effective,
consolidated tools protect your network against hacking, misuse and
unauthorised changes to the system.
Just as importantly, our cross-device network and security monitoring means
you're better able to flag and deal with security threats.
Secure LAN

Secure WiFi

Managed firewall

End point security

Virtual private networks

SOC managed BDS/SIEM
*Digicel Business Survey
Flexible Workplace

Business Continuity

Communications & Collaboration

Smart Solutions

Managed Services