Shally Jannif
Regional Chief Executive Officer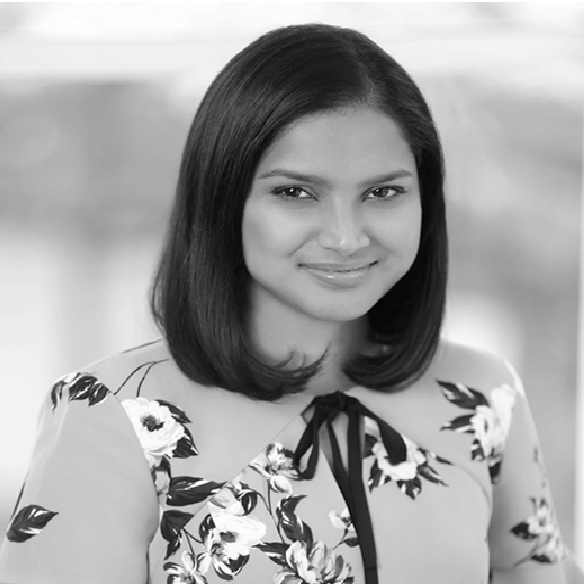 Shally Jannif is the Regional Chief Executive Officer for Digicel Pacific and in her portfolio has management oversight of 5 Pacific markets - Fiji, Samoa, Tonga, Vanuatu and Nauru. She leads a team of approximately 900 staff focused on providing the best telecommunications experience to all customers in the Pacific.
Her key pillars are customer centricity, simplicity in everything Digicel does and digital transformation. An accredited CPA by profession, Shally has spent the better part of her career in the Telecommunications industry in Finance in roles as a Chief Financial Officer, Pacific Hub and Finance Controller in the Fiji business.
Recognized by Capacity Magazine in its March 2022 edition in its 20 Women to Watch segment, celebrating notable women across wholesale telecoms and tech sector. Shally is passionate about staff empowerment, customer centricity and is deeply committed in helping communities thrive. When not marshalling the team at work, Shally enjoys travelling with her son.