Unwired Data Offer
Rejoin with dynamic 300 for only $25 and get 300gb data valid for 30 days.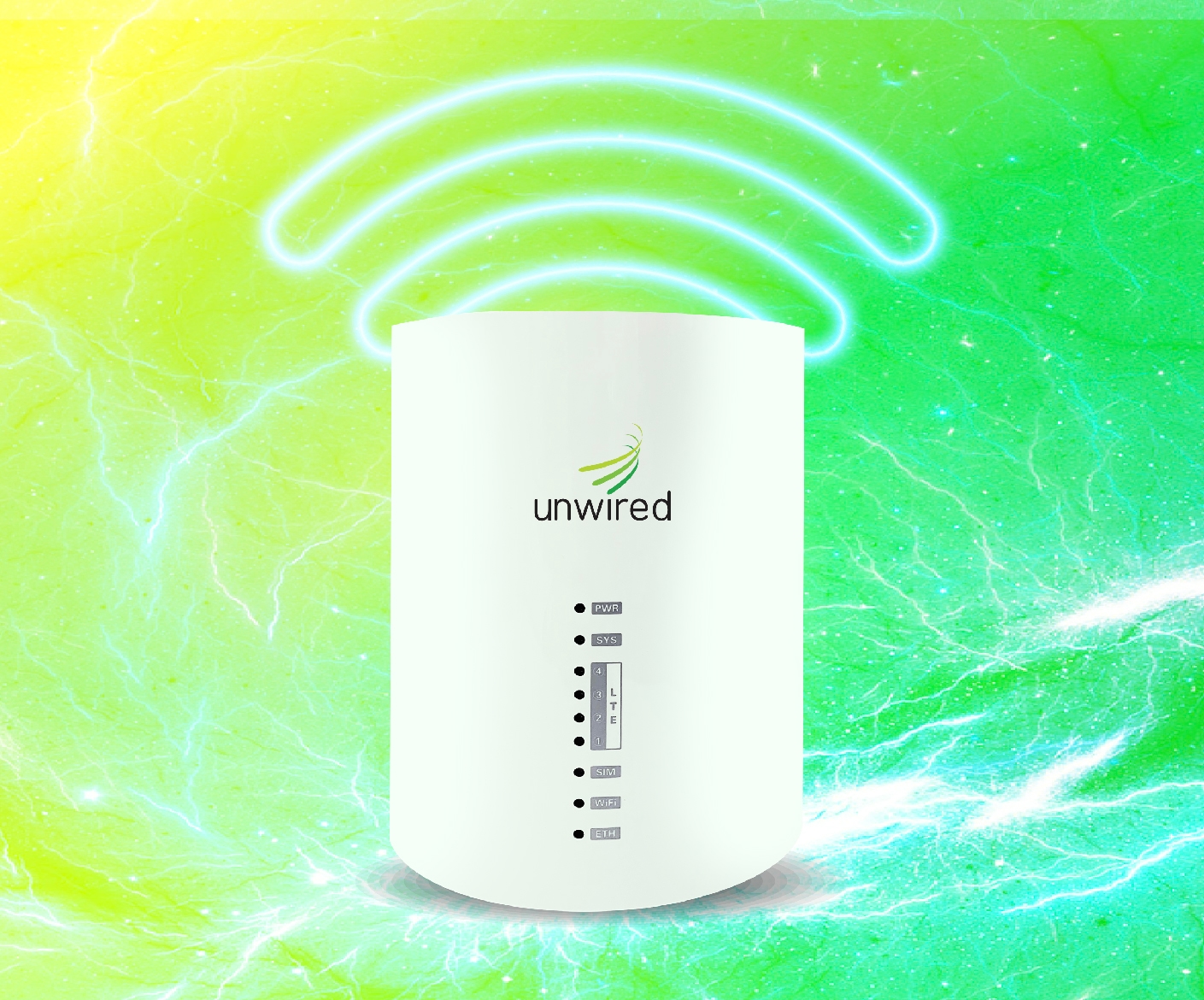 Promotion Details
300GB anytime data for only $25/month!

Stay connected with Unwired and enjoy seamless browsing, streaming, and gaming without worrying about exceeding your data limit.

Visit us today to Sign Up or Register your interest below:
1. Where can I make payment?
Payment can be done at any Digicel Outlet as well as MyCash.



2. When does the Promotion end?
Promotion ends on the 30th April 2023.



3. How can I opt into the plan?
Customer will need to opt in via the MyDigicel App under Exclusive Offer.



4. I am interested however; I face a lot of intermittent connectivity?
Should customer's wish for technicians to visit their residence to test internet speed, this will be FOC or customer can opt in for our trial data plan to monitor internet speed in the area. Ensure all intermediate checks are done (like cables connected properly, data expiry or exhausted, payment due date, route check, etc ).

Do not ensure, assure or indicate to customer our commitment to their full connectivity as connectivity is subject to numerous factors such as network capacity, congestion and geography.

Price Unwired Bundle $25 300GB $29.95 500GB (350GB Anytime Data + 150GB Streaming)



5. Can I make a payment at a third-party outlet or via Internet banking?
Yes, you can however this will take up to 48hrs to be updated or more depending on the third-party platform through which payment is done.


6. How do I know if my account is whitelisted?
Eligible customers will receive an SMS on the number that is updated on file.



7. I have more than one account and the one I am using is not whitelisted but I have received an SMS or call from customer care, can I activate this plan for the account I am using?
No, this is exclusive to inactive customers, to provide them a chance to rejoin before completely closing their inactive accounts.