Coffee Pass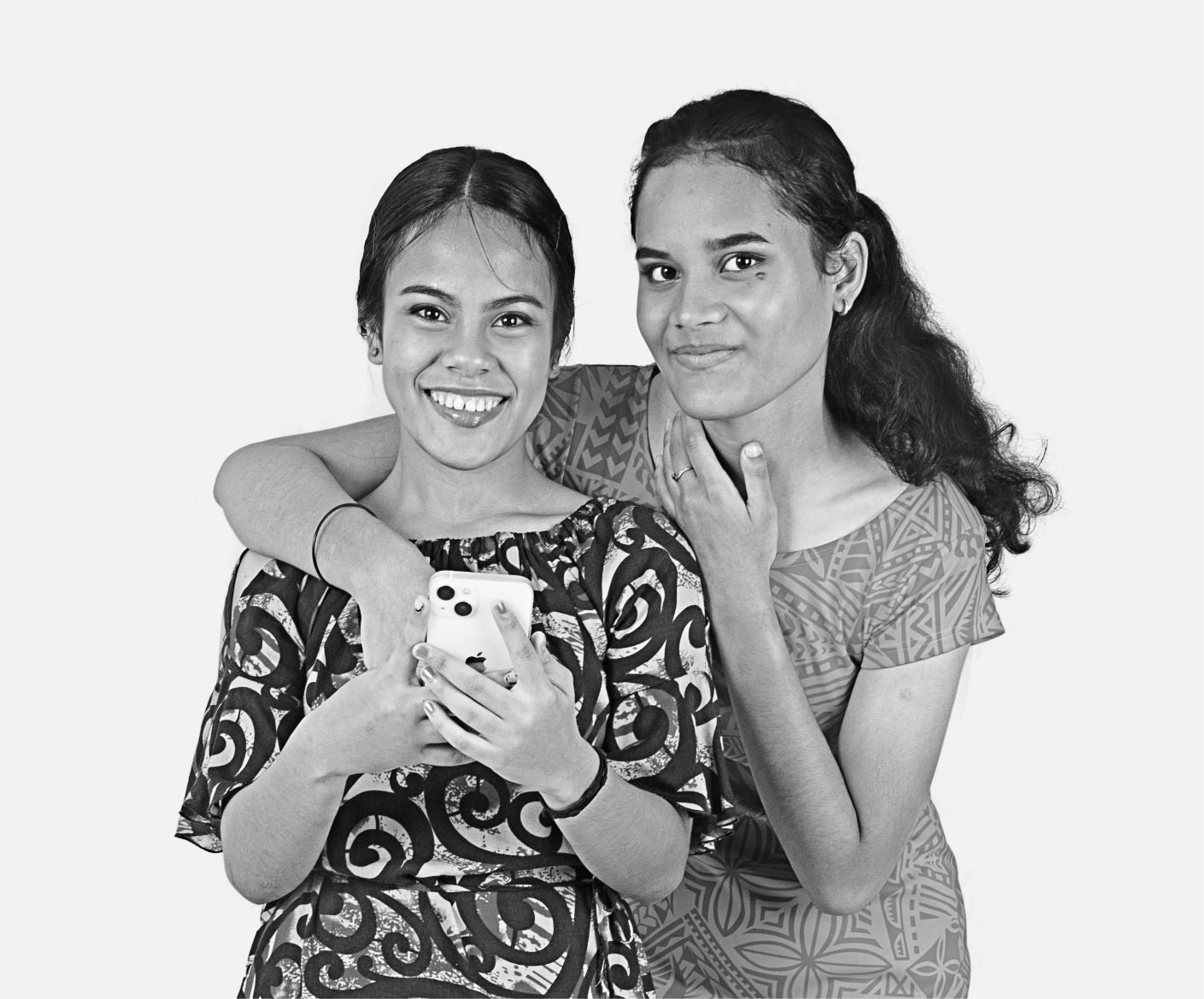 Promotion Details
Coffee Pass is back for a limited time only. Bundle price is $2 VIP for 2GB valid from 5am to 10am, only available to opt in via MyDigicel App. 
Prepay Bundle is $2 VIP for 2GB, valid from 5am to 10am.

Postpay Bundle is $1.74 VEP for 2GB, valid from 5am to 12pm.
2GB Data bundle can be used for any internet applications such as browsing, streaming, emails and social media. 

1. When does this promotion run?

Launch Date: 1st November, 2020
End Date: TBC

(The offer is for limited time only which means the end date is open but we reserve the right to pull out the promotion when we deem necessary.)

2.    When can customers use Coffee Pass bundle?

2GB bundle can be used from 5am till 10am.

3.    When does the bundle expire?

Coffee Pass 2GB Data expires at 10am. Customers will not be able to see bundle after 10am in *130# and in MyDigicel App.

4.    Is Coffee Pass a renewal bundle?

No, Coffee Pass is a non-renewal bundle.

5.    Is Coffee Pass a rollover bundle?

No, any unused Coffee Pass data bundle after 10am will expire and not roll over to the following day. However, when customers opts in multiple times in same day between 5am-10am, bundle will rollover and will expire at 10am.

6.    What confirmation message is sent when Coffee Pass bundle is successfully attached?

You are now subscribed to Coffee Pass with 2GB Data, valid from 5am-10am. Enjoy!

7.    Is this promo available to everyone?

This promotion is available to Prepaid & Postpaid customers.