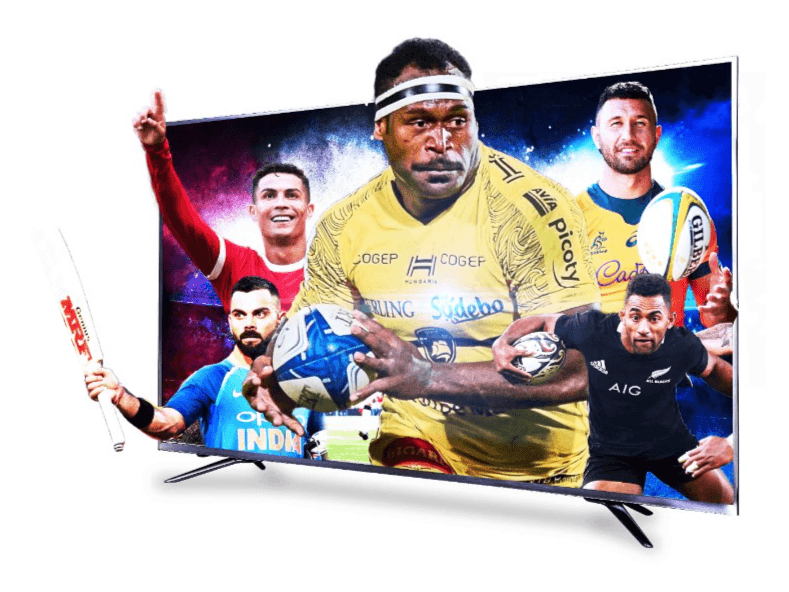 Promotion Details
Digicel TV with 25 channels for a Massive discount of just $150. You will have a NEW Setup Box + Satelite Dish with 3 month's subscription plan.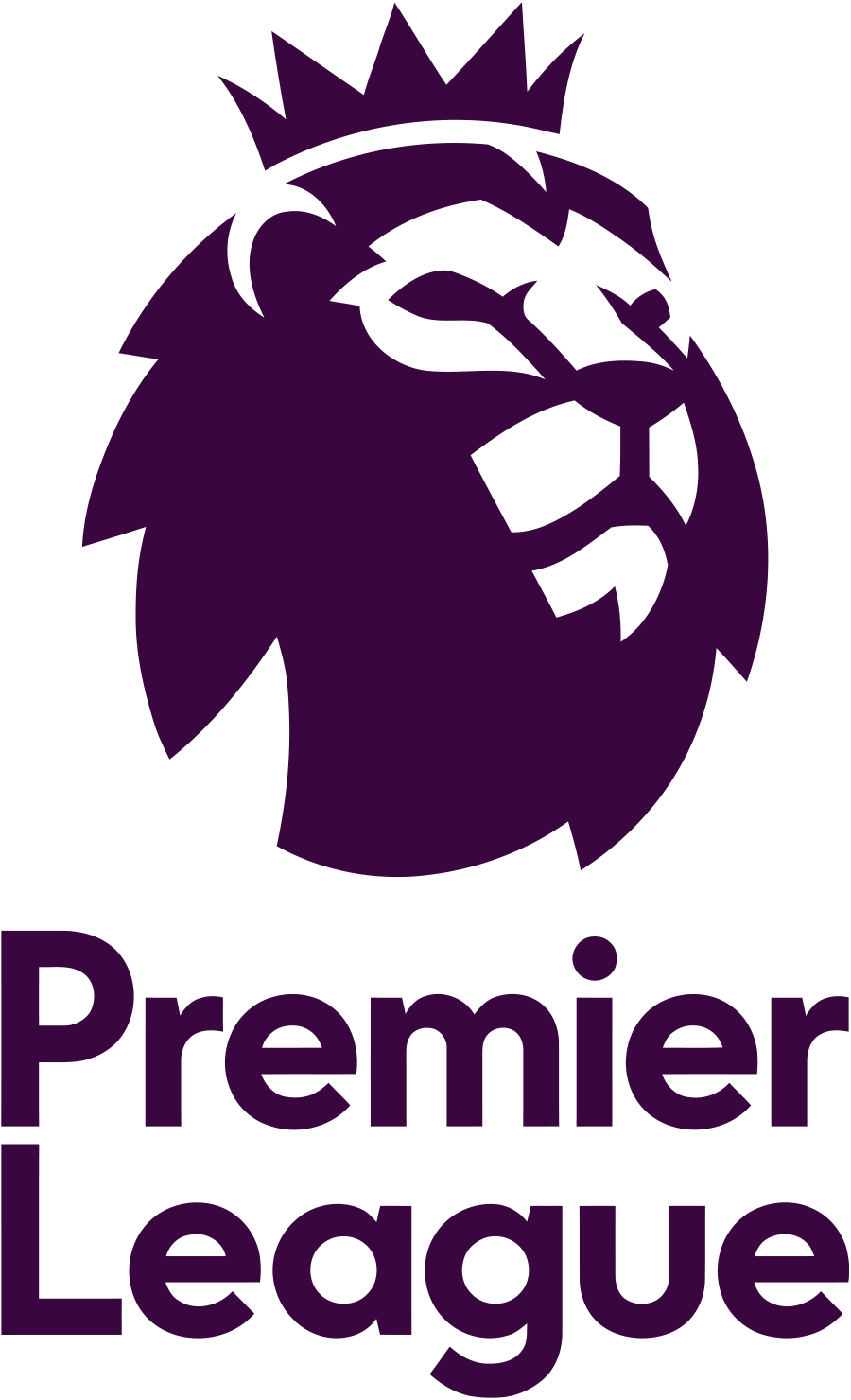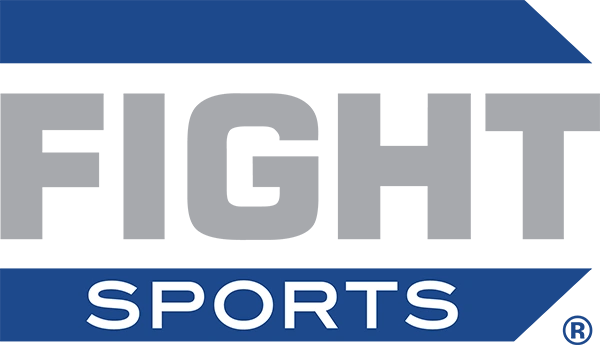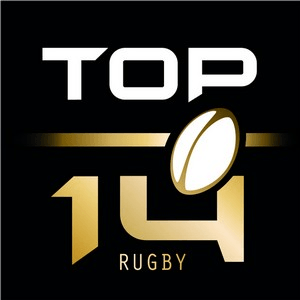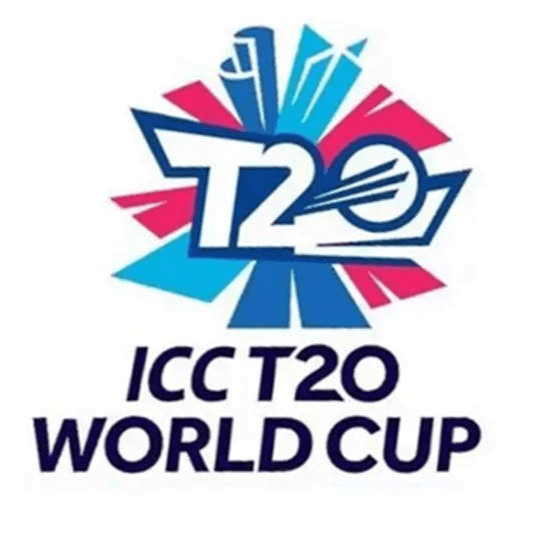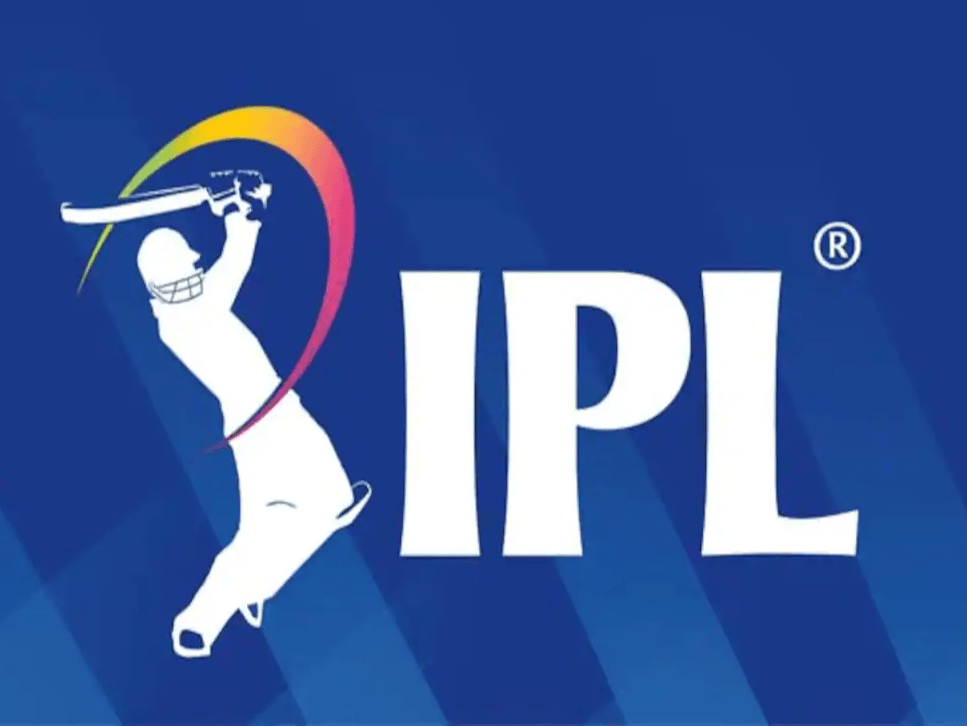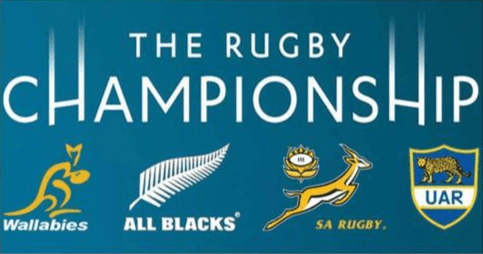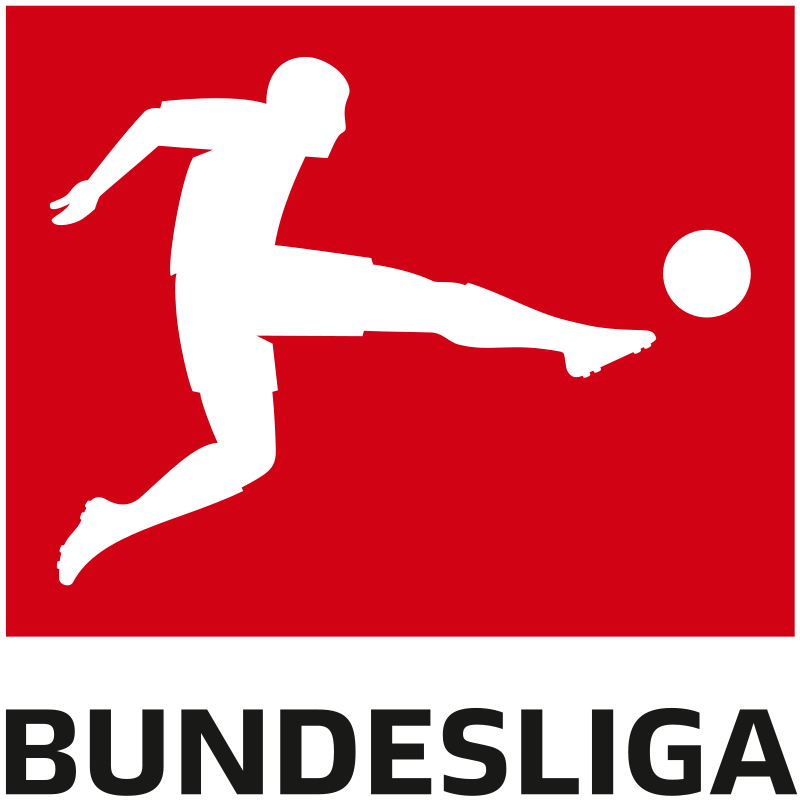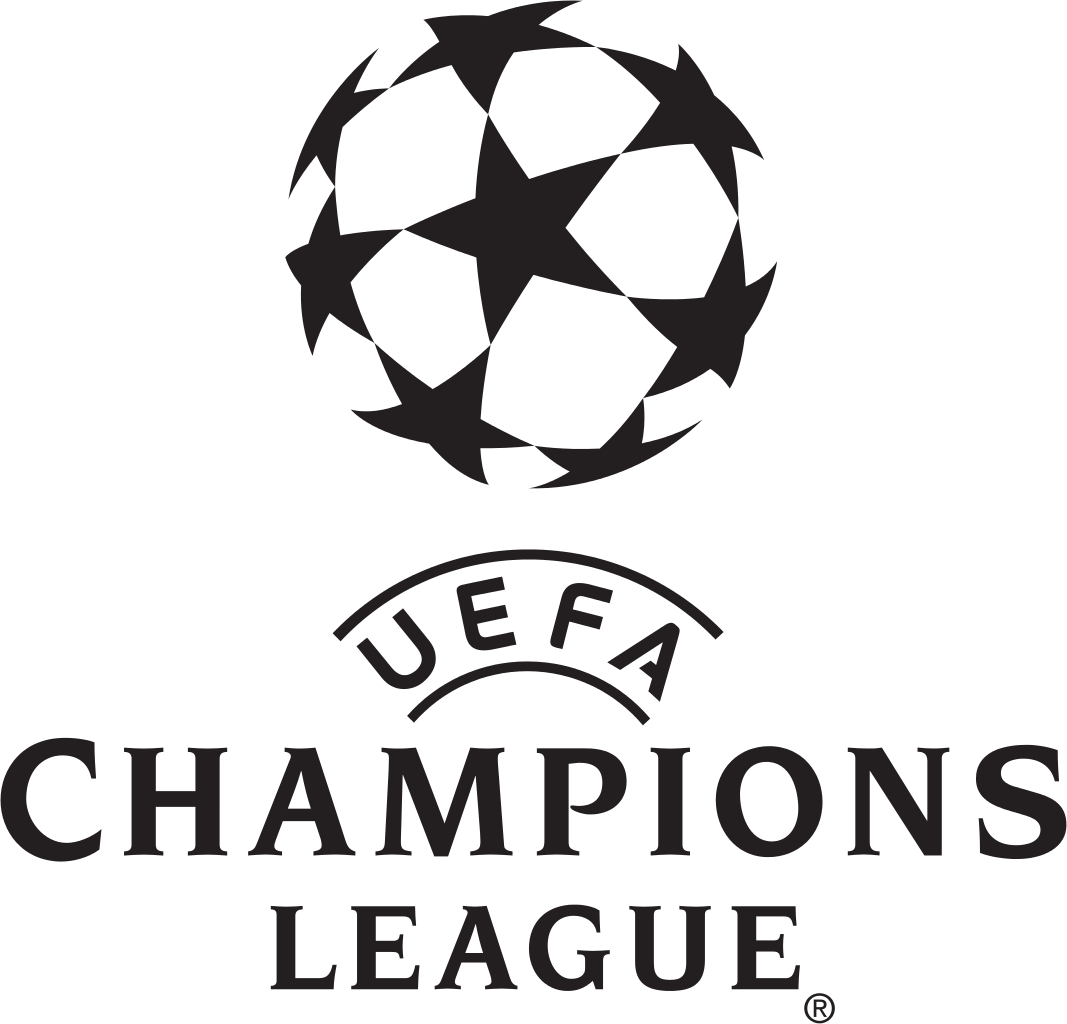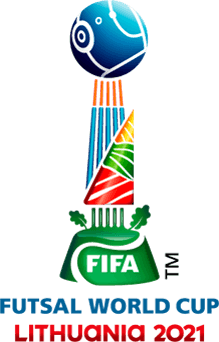 1.    How does this work?

You will need to signup and pay $150 up front at the main Digicel store

New Setup box will be activated for 90Day subscription plan (valid for 3 months) upon installation is completed

After the 90 days subscription plan is expired you MUST commence Top Up for the new STB.  Maximum of 2 months of no top up Digicel Equipment will return to Digicel

2.    Who are eligible to this offer?

Only prepaid customers are eligible for this offer.

3.    Does the customer has the full right to own the Setup box and Satelite Dish?

No, Digicel retains ownership of customer installed equipment including Satellite dish and LNB and Set Top Boxes. Under this promotion, customers are 'Leasing' the equipment from Digicel at heavily subsidized rate of $150 which includes 3 months of subscription. From Month 4 customers are required to maintain subscription monthly. In the event, there is a lapse of 2 consecutive months of subscription, Digicel reserves the right to recover all installed equipment

4.    Does the customer have a responsibility to look after the Dish and STB

Yes, they do have a responsibility to look after these items and to adhere to Digicel guidelines or else customers will be liable to pay full cost of equipment $500.

5.    Can I top up early while they still have the 90 Days subscription activated?

No, you should NOT attempt to top up early or the 90 days plan will be forfeited and will activate the current top up automatically.  Customer can top up after the 90 days expires.

6.    How do I know when they can start the top up if the 90 day plan has expired?

You will be informed by the team 5 days and 1 day before the account expires. You can also call the Customer Care line on 132 and ask when their TV account will expire.

7.    What happens if I do not Top Up for 2 months?

If there is no subscription payments for 2 consecutive months Digicel has the right to retrieve the STB and satellite dish and can be given leased out to other customers at Digicel's discretion.

8.    If the box is damaged while the 3 month's subscription plan is still active, should Digicel replace one new box if it's faulty?

Yes, Digicel will need to replace a new STB if they find the box to be faulty.

9.    If the box has been damaged by customer during the 3 month's subscription plan is active does the customer need to pay another $150 for the damages?

Yes, if the box is found to be damaged by customer they will have to pay $250 for the actual retail price and customer will retain ownership of box [by paying the retail price]. However, the satellite dish still remains under Digicel ownership

10.    Can I buy more than one full Setup Box + Dish?

No, this is a package deal of $150.

11.   Can I buy just the setup box or satellite dish for $150?

No, this is a package deal of $150

12.    How long is the warranty of this Setup box + Dish?

The equipment comes with a limited 3 month's warranty.

13.    How long is this contractual agreement?

36 months (3 years).

14.    Can I buy and sell or rent the items to other people?

No, customers are not allowed to rent or sell to a second party for the 36 months.

15.   How long is this special Acquisition running for?

Offer is valid till stocks last.