Digicel Samoa Announces New Acting CEO
Apia, Samoa – Thursday, 15th December 2022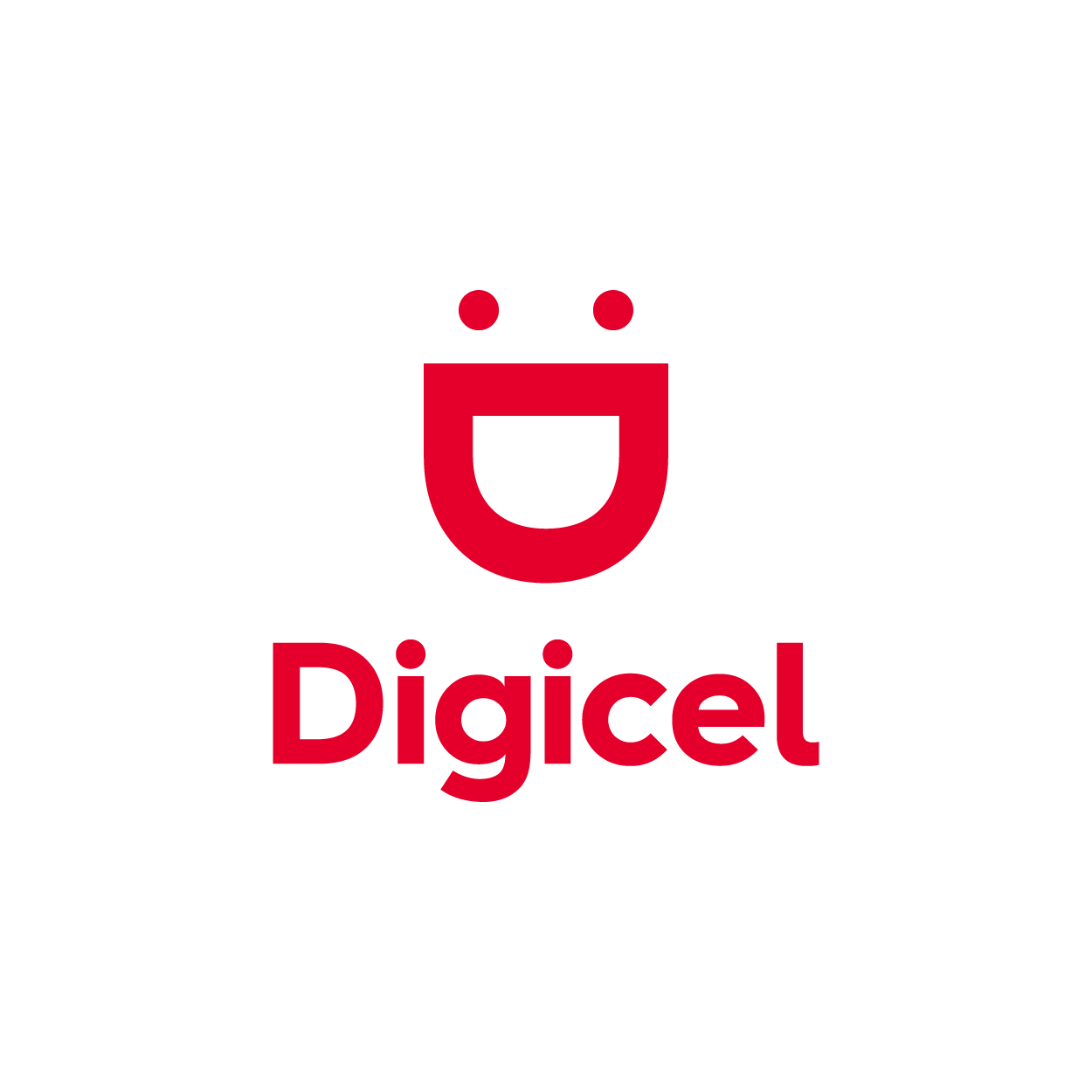 Digicel Samoa today announced the appointment of a new acting Chief Executive Officer, Peter Rigamoto who begins his tenure immediately.
Rigamoto brings with him a wealth of experience and knowledge in the areas of leadership, business strategy and operations. He is no stranger to the Digicel Pacific team as he is the Head of Legal & Regulatory for the 5 Pacific markets.
Digicel Pacific CEO, Shally Jannif, said that the recruitment process for a replacement CEO has started and an announcement will be done once this position is confirmed.
Supporting Rigamoto in running the day to day operations of Digicel Samoa will be Pepe Christian Fruean who is the Director of Government relations, a former CEO over a number of years and has been in the business for 16 years.
"With Pepe and Peter on the job, I am excited to see what amazing things are in store for team Samoa."
"I would also like to bid farewell to outgoing CEO, Deepak Khanna, and wish him luck for his future endeavors," said Shally.