2022 Super Rugby Pacific – All Matches Live Only on Sky Pacific
Suva, Fiji – Thursday, 20th January 2022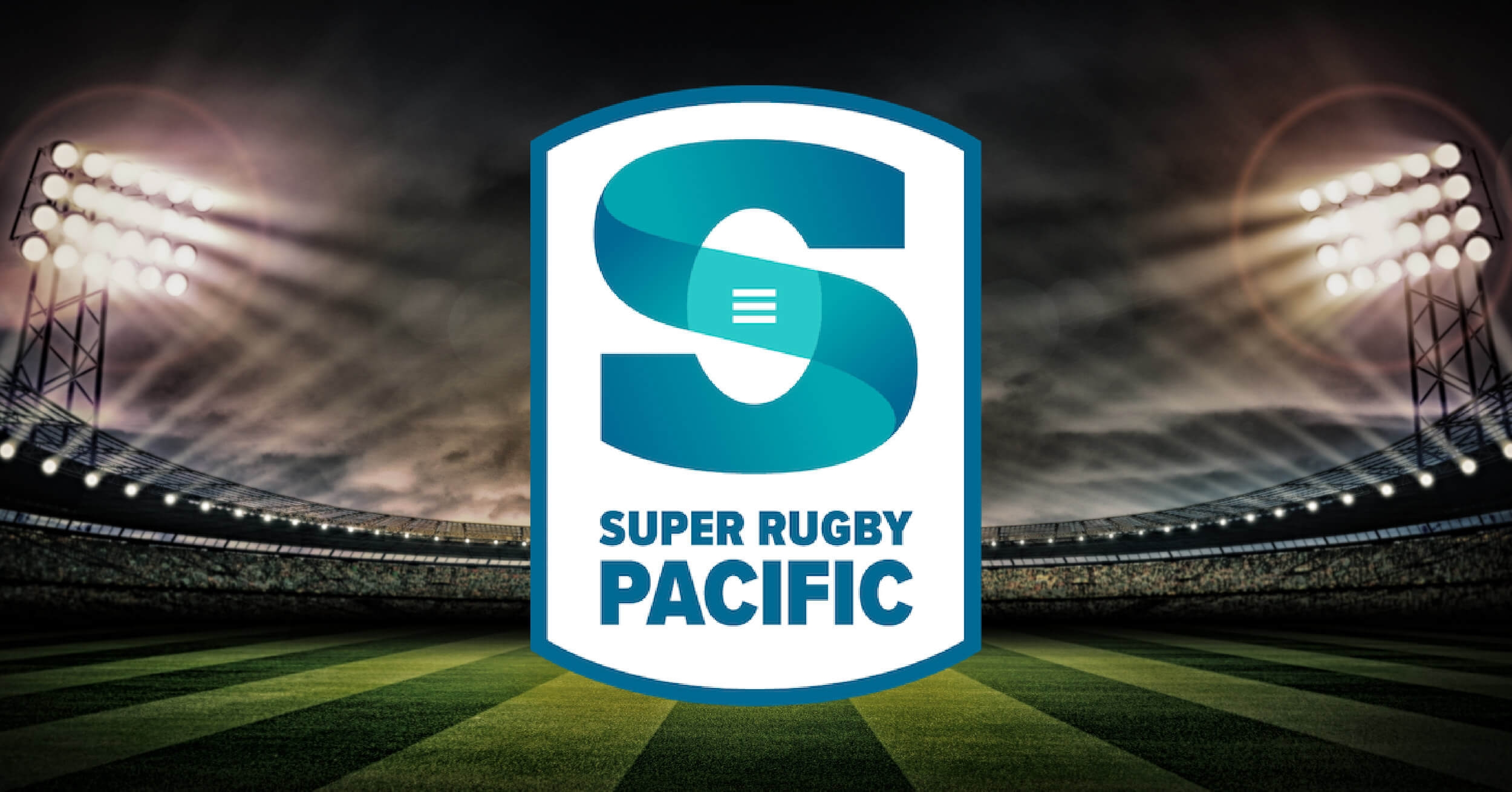 Digicel today announced that ALL 91 matches from the world's best provincial rugby competition, the Super Rugby Pacific will be shown LIVE ONLY on Sky Pacific for the next two seasons.
In a milestone deal also signed today with the Fiji Rugby Union and Fijian Drua, all games of the Fijian Drua are on the live broadcast schedule for the next two years with Sky Pacific as the 'Official Subscription Broadcast partner of the Drua'.
The new 12-team Super Rugby Pacific competition, set to kick-off on 18 February 2022, welcomes the introduction of the Fijian Drua and Moana Pasifika with five Australian and five New Zealand franchise sides.
Each team will play 14 matches with 11 round-robin fixtures, plus three additional rivalry matches which will see each team play a home and away series against three other teams. The six New Zealand based teams and six Australian based teams play their opening eight matches on different sides of the Tasman due to COVID-19 travel restrictions. The top eight after the regular season will compete in a Finals Series starting in June.
The Moana Pasifika kick-off the new Super Rugby Pacific competition against the Blues at 6:05pm on 18 February in Auckland in a blockbuster local derby. The Fijian Drua play their maiden game against the NSW Waratahs on the opening evening at 8:45pm in Sydney.
There will be four blockbuster matches on Saturday, 19 February with the Chiefs battling Highlanders, Crusaders against Hurricanes, Reds meet Rebels and the Force hosts the Brumbies in Perth.
Farid Mohammed, Digicel Fiji CEO, said; "Sky Pacific has cemented itself as Fiji's Home of Rugby and we are delighted to seal this new deal which will see all 91 Super Rugby Pacific matches available for our viewers. Sky Pacific has brought every match live from the 2016 Super Rugby season to your home and we have seen interest and viewership of Super Rugby significantly increase this year. Super Rugby Pacific is fresh and exciting as we look forward to this new 12 team competition, with the addition of Fijian Drua and Moana Pasifika, to resonate well with our viewers."
Fiji Rugby Union CEO, John O'connor welcomed Sky Pacific into the Drua and Super Rugby Pacific family.
"The finalisation of broadcast deals for Fiji territory is wonderful news for our fans, and we are grateful to Sky Pacific for their commitment towards our competition and our team. They have been extremely professional during the negotiations, and we're very pleased to finalise a deal that brings broadcast revenue for Fiji Rugby as the country rights holder as well as the Swire Shipping Fijian Drua."
"As we embark on our historic journey, our players and staff will run out knowing that their families and the Fijian people are watching, cheering and supporting them every minute of every match on Sky Pacific. It speaks volumes the love our people have for rugby and the players who play the game," commented O'Connor.
To take advantage of this premium rugby offering, customers are encouraged to visit the nearest Digicel Retail Store to sign up with our limited time Super Rugby Pacific promotion of $159 which gives customers a Free Instal and Free 60 days of viewing.
To re-subscribe, using our online bill payment options provides the quickest activation or call our Customer Care on 7003123 or 123 (free for Digicel users).
For any technical equipment issues, we encourage our customers to call now and log a service ticket; first 100 customers to log service tickets will save $33.00 in service fees and this service will be delivered for FREE in Viti Levu and Vanua Levu. 
All subscribers until 15th February 2022 will enter a draw to win a Fijian Drua jersey.
For more information, visit Digicel's Home and Entertainment Facebook page