Anthony Seuseu departs as Digicel Tonga CEO
Nuku'alofa, Tonga – Friday, 3 March 2023.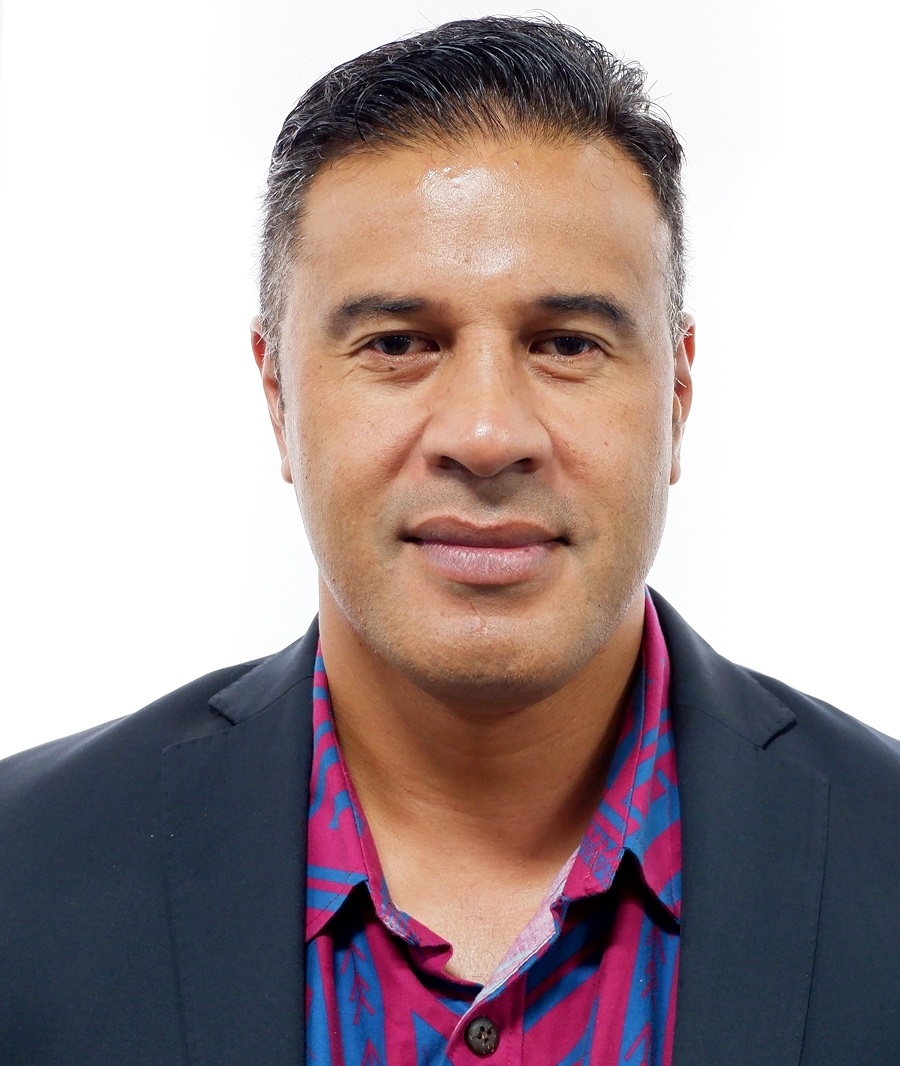 Anthony Seuseu will be finishing his time as CEO of Digicel Tonga after more than three years in the role. Anthony has been appointed as the CEO of Digicel Samoa and will commence in his new role on 1 April 2023.
 Regional Digicel Pacific CEO, Ms. Shally Jannif, said; "Anthony has played a pivotal role in Digicel Tonga's relaunch as a Digital Operator and revitalizing the business after the COVID pandemic and the devastation wreaked by the volcanic eruption and tsunami last year. He has set new standards in service innovation and delivery for customers in Tonga."
 "On behalf of the Digicel Tonga team, our warmest congratulations to Anthony on his new appointment and while we farewell him and wish him well in his new role, I would like to thank him most sincerely for a wonderful three years in Tonga," added Shally.
 In bidding farewell to Digicel Tonga, Anthony commented; "My three-plus years at Digicel Tonga have been the most exciting and rewarding in my professional life, to date. I am proud of what I managed to accomplish in Tonga during my years as CEO, having started in August 2019. I am pleased with what the Digicel Tonga team has achieved in the last few years and I know they will continue to drive excellence in everything that they do."
 Recruitment is underway for the Digicel Tonga CEO position and an announcement will be made in the coming months.
 In the meantime, we are pleased to announce that Eltrina Yee, Regional Chief Financial Officer for Digicel Pacific Hub Markets will be Acting CEO for Digicel Tonga, Shally, said; "I am confident that Eltrina will continue to build on the great work that Anthony has done and our customers will continue to enjoy and benefit from the best service, network, and value promise that we are always focused on delivering to them."