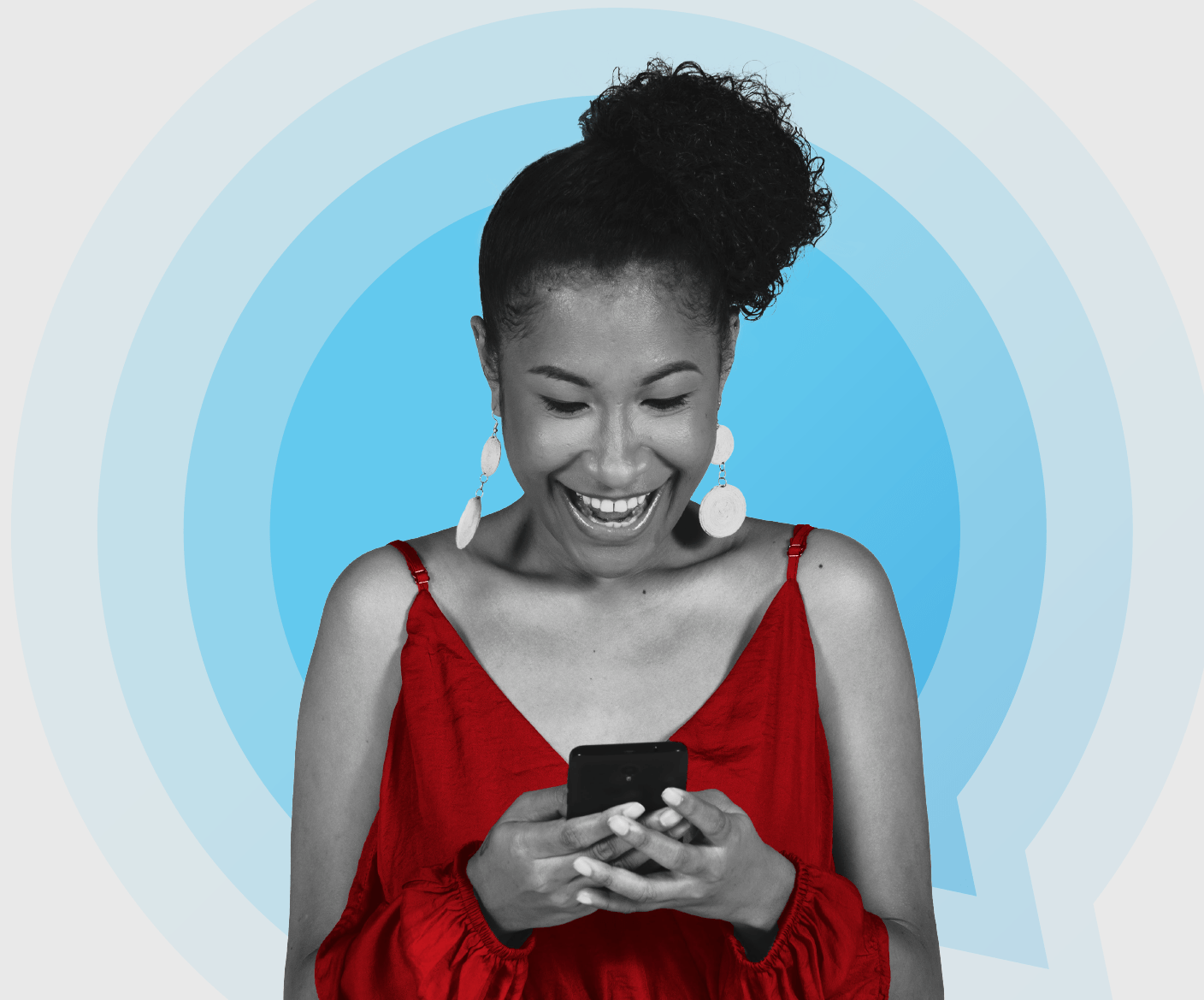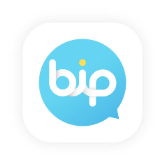 Free Messaging
Send messages to family & friends for FREE! No credit or data charge. Experience the FASTEST with Digicel!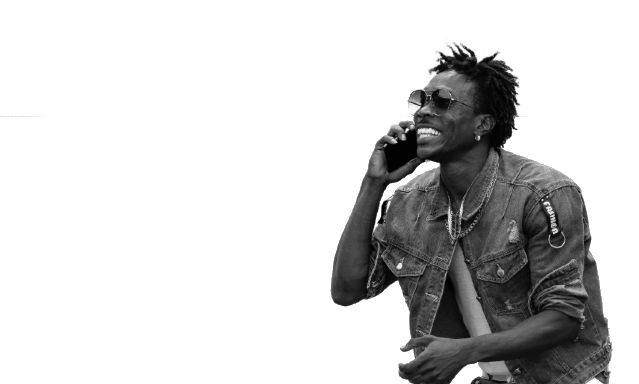 Video & Voice Call with Prime Bundle
Use allocated data for BiP on your Prime Bundle for Video & Voice Call with family & friends.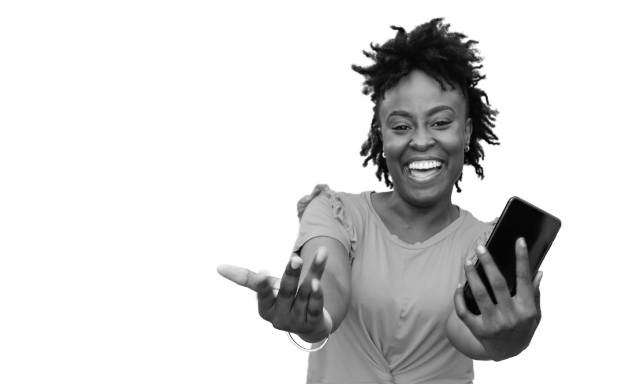 Translate with BiP's Instant Translation Feature
Find what you need in 106 languages including Spanish, French, Arabic & Turkish.
Secret Messaging
Keep you conversation private with coded messages to family and friends