Small & Medium Businesses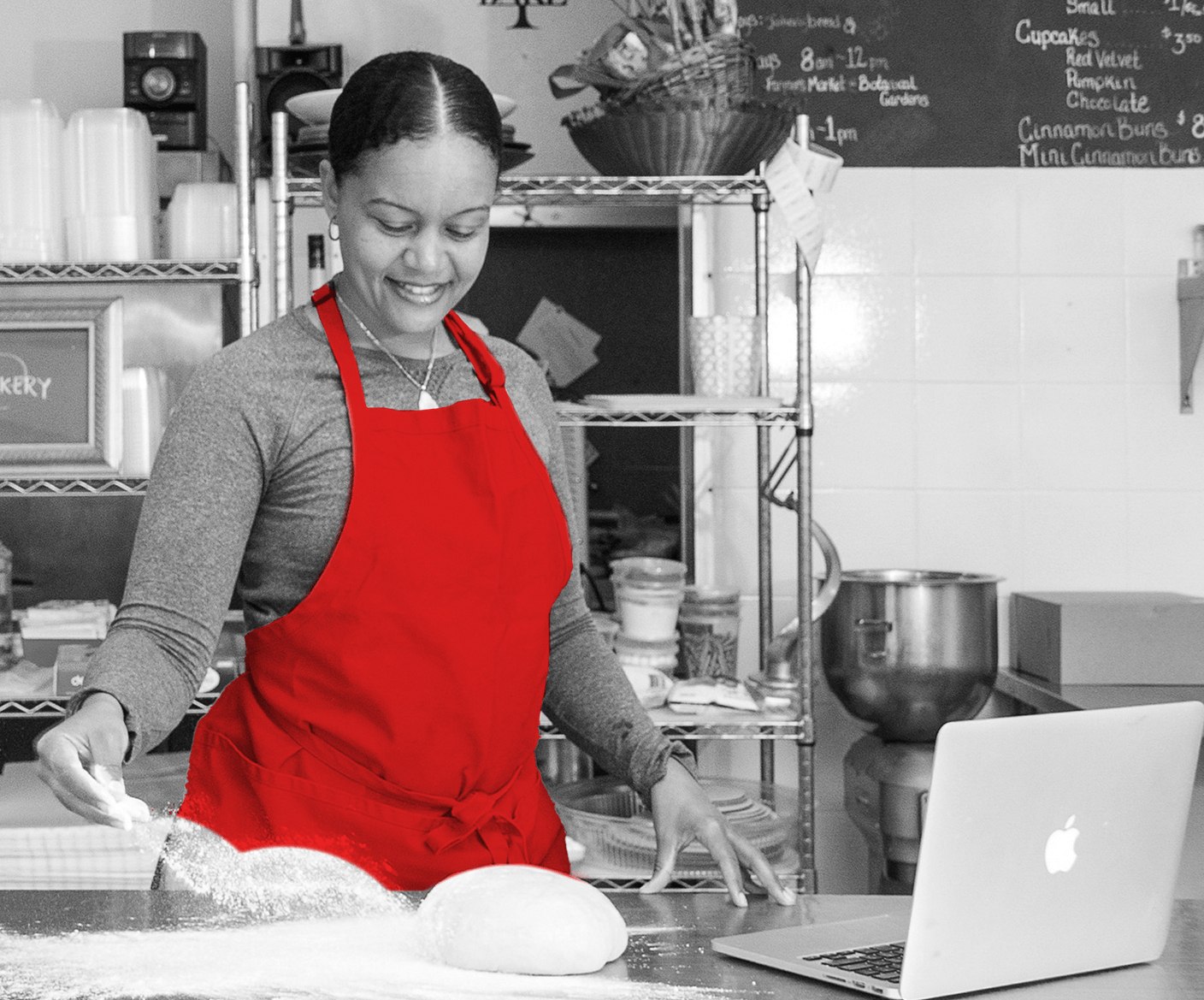 Start turning your business potential into reality today.
As the driving force of the economy, growth and transformation is top of mind. We provide the tools and expert advice that allows your business to maximise opportunities, embrace digital change and set yourself apart on the path to growth.
Already know what you need? Let us support you with a range of flexible and affordable tech that can be applied to any business of any size, without disrupting your team or customers. Still not sure what is right for your business? Get in touch with one of our experts today to help you get the right fit for your business.
Protect your business from cyber threats

Corporate mobile packages

Connectivity

Cloud Services