Win 1GB FREE Data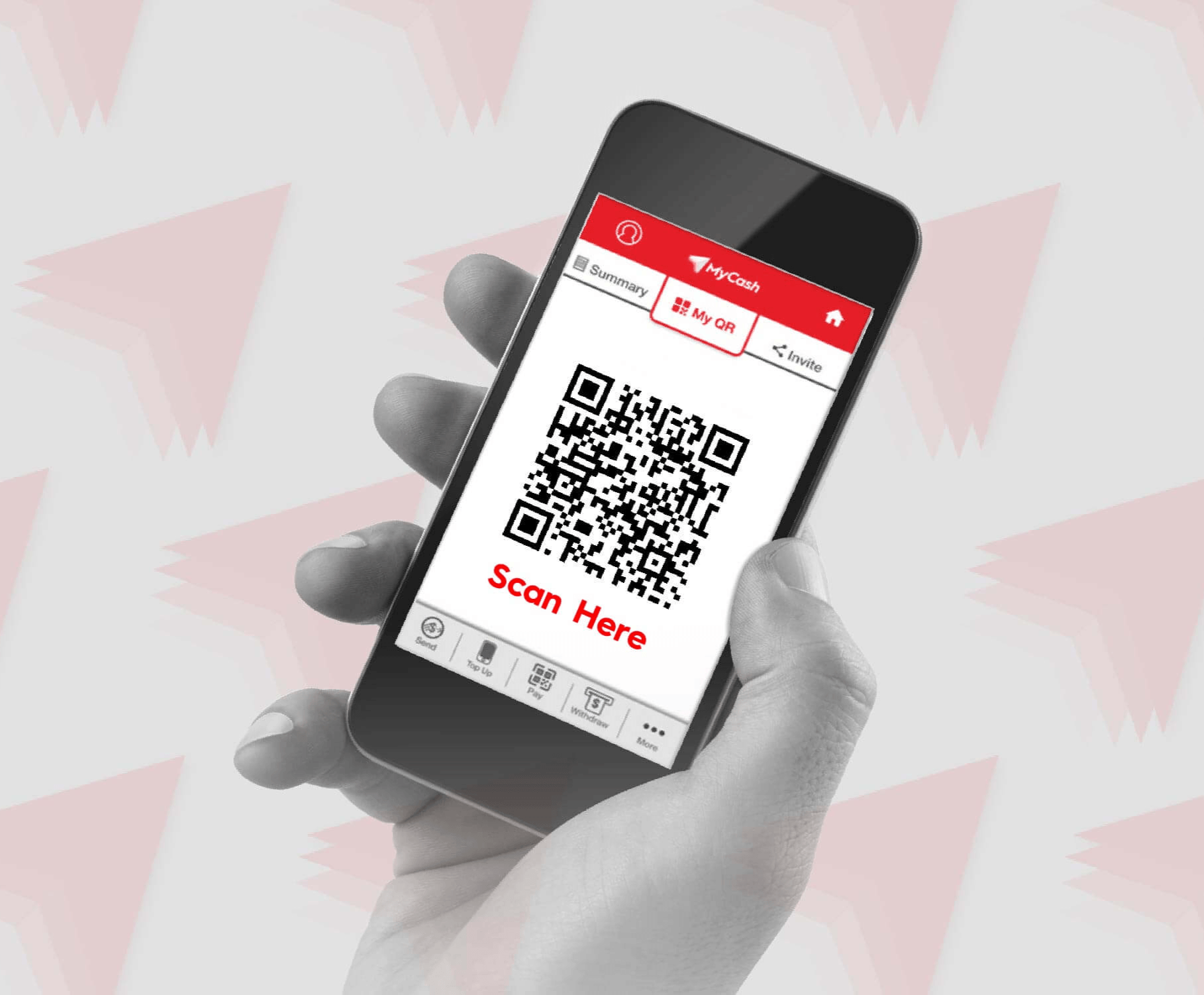 Promotion Details
Download and register an account with MyCash wallet to WIN a FREE 1GB data valid for 24hrs.

Launch Date: 1st Sept.

End Date: Continuous 

1.    Do I need data to download the MyCash App?

Yes.

2.    Do customers need to activate a data plan to use MyCash?

No, MyCash doesn't consume data, all you need to do is turn on the Mobile data sign and you should be good to go.

3.    How do I register using MyCash App?

Sign up using your personal phone number & receive a temporary PIN via SMS

Temporary PIN can be changed once sign up is complete

4.    When do I receive the FREE data bundle?

After registering / Signing up on the App

5.    How do I know if I have received the free data bundle after registering?

Customers will receive a Confirmation SMS as the following below;

Congratulations! We have awarded you with 1GB valid for 24hrs for successfully registering for MyCash. Enjoy your browsing.

6.    What is the validity of the free data bundle?

Valid for 24hrs.